As a leader in the field of oilless technology, Sankyo Oilless Industry Inc. supplies
a range of products that has gained an excellent reputation for reliability and performance.
We are constantly exploring the technical aspects of sliding bearings such as friction, wear, and lubrication in depth, to develop products that anticipate and meet the needs of the times. Outstanding services and quality second to none will always be our hallmark. We are also highly aware of the fragility of the global environment that surrounds us. As a group of dedicated professionals and engineers, we work together with customers to contribute to society and create a better tomorrow.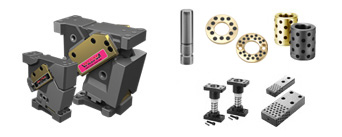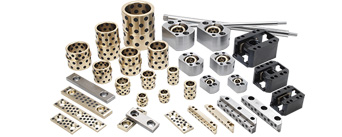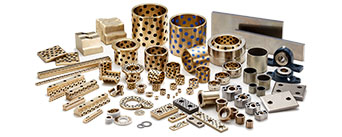 7
You can search for products.
CAD data downloading is also available for registered members.